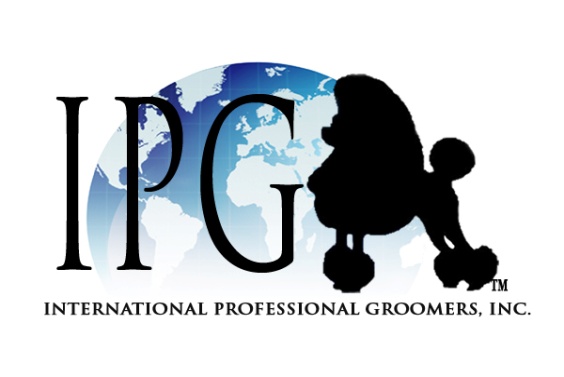 International Professional Groomers, Inc.
CODE OF ETHICS
I acknowledge that the health and safety, compassionate handling and providing a safe and sanitary environment for the pets in my care and custody is my priority. As a Pet Grooming Professional I will treat the pets, their owners and other Pet Professionals with respect, compassion and understanding. As a member of IPG, I promise to….
Treat all animals in my care, with kindness, patience and compassion and ensure their safety and well-being .

Report any animal injury or possible injury to the owner immediately.

Exhibit a professional attitude and demeanour and promote harmony among my peers by encouraging professionalism.

Treat other pet professionals with respect and in a business-like manner.

Honour the spirit of IPG, Inc. and "be the difference for them."

Stay current with industry trends and continue to improve my abilities as a pet grooming professional with continuing education.

Be honest, fair, and responsible in all business transactions and abide by all laws affecting my business and profession.

Encourage responsible pet ownership and promote the importance of professional pet care.

Use my Certification titles and IPG logos only as allowed and approved by IPG and as a current member in good standing.